Don't forget to register your car!
As residents of Wolfson Hall have probably noticed, our car parks are almost full to capacity. Despite this fact, only a small number of cars are actually registered at reception.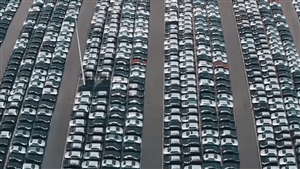 It's for your benefit.
Registering your car is quick and easy to do and it will help to keep your car safe. Pop in any day between 8am and 6pm and our friendly office staff will be happy to help you.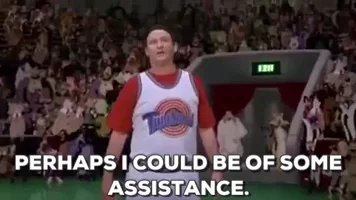 Your cooperation is much appreciated.