Accommodation
Easter Egg Hunts at the Residences
Add this event to your calendar
Exams may be around the corner but first it's time to have some Easter fun! On Easter Sunday there'll be 72 eggs to find around our residences, so gather your flatmates and get involved!
Do you love chocolate?

From 11am onwards on Sunday 21st April there will be colourful plastic eggs hidden around your site. When you find one, hang onto it and visit your LSAs during office hour at reception to trade it in for a chocolate one. It's as simple as that!
Office hour is from 6-7pm at all sites except Wolfson (6-6:45pm) and Student Apartments (6:30-7:30pm). If you can't pop along to trade your egg in during that time please hold on to it and trade it in to the office during normal working hours (8am-7pm) the following day instead.
One egg at each site will have a golden ticket inside that you can trade for a huge Lindt chocolate truffle egg! We've also got dairy free chocolate eggs at Murano Street, Kelvinhaugh Residences, Queen Margaret Residences, and Maclay.
There'll be clues posted on our social media pages so keep an eye out on the day.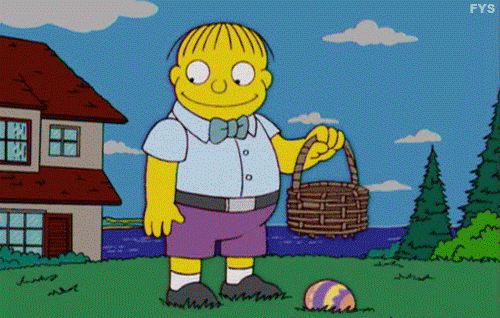 Please only take one egg per resident.
This event is for current residents of University of Glasgow accommodation only.
Good luck!
Stay up to date with all our events on Facebook!