Trick or Treat
Well, Halloween is almost upon us again and to mark this most ghoulish of occasions, Maclay Residence will be hosting their very own Halloween Party in the Common Room on Sunday 29th October at 7:30pm.
As well as holding a prize giving for the best costume, there will be lots of candy and pizza to be had before the 9pm screening of the modern horror classic "Scream".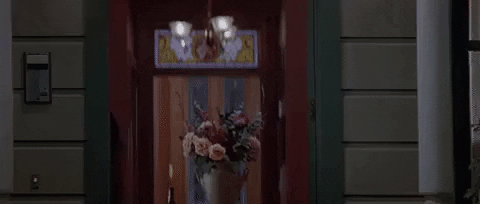 You can also BYOB (bring your own beverage) so please come along and have some fun!
RSVP to Maclay@gla.ac.uk by 5pm Friday 27th October