Hi folks
A few of you have had problems with the laundry machines in your accommodation and we thought a wee quick user guide would be in order to help you save time and money when doing your laundry!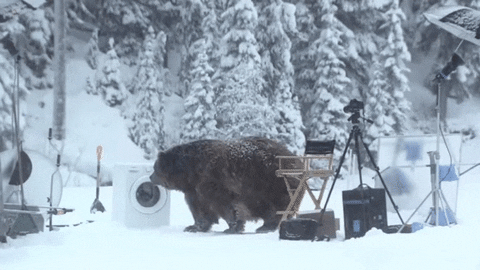 Quick washing machine Guide
Put washing powder/tablet directly into the washing machine drum, put clothes in.
Shut door firmly
Select programme, 40degrees colour will cover most things.
Click the start button
Once Door locked light comes on the machine has started
If the Machine shows "E DL" open door again and shut harder, then press start.
Quick Dryer Guide
Put clothes in dryer
Check fluff filter at front is clear, if not, remove fluff as a full filter will prevent a proper dry
Shut door
Select programme, "Whites" is highest temperature, "permanent Press/Delicates" is coldest temperature, "Colour" is Warm.
Press start button
Circuit who manages the machines also have a free 24hr customer helpline number in case you are not sure which settings to use. The number is 0142 282 0026 or 0800 092 4068.
Find out more at: