Accommodation
Maclay Residences Weekly update - 12th October
Hi Folks,
here's your weekly update on what's happening this week at Maclay Residences.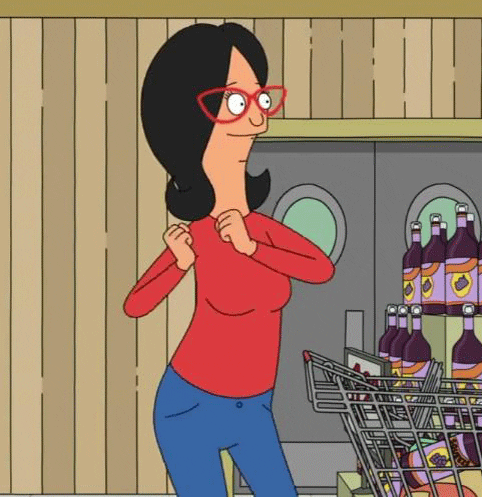 Termly shower head cleaning
Each term every ensuite showerhead is cleaned. Staff from ECG facilities will be onsite from 15th - 22nd October to carry this out:
- 15, 17 Sandyford and 2, 4 Cooperage(15th October)
- 6, 8 Cooperage (16th October)
- 10,12 Cooperage (17th October)
- 14,19,17 Cooperage (18th October)
- 15,11 Cooperage (19th October)
- 7 Cooperage (22nd October)

Free Coke Zero's
The company who brought you the dig in boxes have managed to grab you some free Coke Zero and they will be available in reception from the 16th October, first come, first served.

Termly fire alarm checks
Each term our fire alarm and fire detectors are checked to ensure they are working correctly. ADT will be visiting site on the 18th October to carry this out and will require access to a quarter of the site, including bedrooms. The selection will be random so do expect a visit.

Monthly emergency light checks
Each month emergency lights are checked to ensure they are working in case of an electrical power failure in the building. Staff from Servest will be carrying this out and access to flat hallways will be required. This will take place on the 19th October.

Weekly Wee Reminder
As a reminder can residents please remember to lock doors and close their window when not in their room to help deter theft.