LEARN TO MEDITATE with Buddhist Nun Gen Keslang Machig from the Kadampa Meditation Centre

Wednesdays 29th March & 5th April | 6-7pm | FREE
Cairncross House, Study room

Nowadays we are living in the midst of a multi-tasking society. We are so often expected to do more than we can and what's more, do it in a hurry. This has led to chronic background stress which leaves us feeling tired and lacking in energy. Balancing student living is no easy task – studying and exams can often leave us feeling overwhelmed and unable to cope.
Meditation reduces stress and anxiety, and helps to develop confidence
and clarity of mind. As little as ten minutes a day enjoying a simple
breathing meditation can activate a new approach to our busy lives.
This talk will get you started!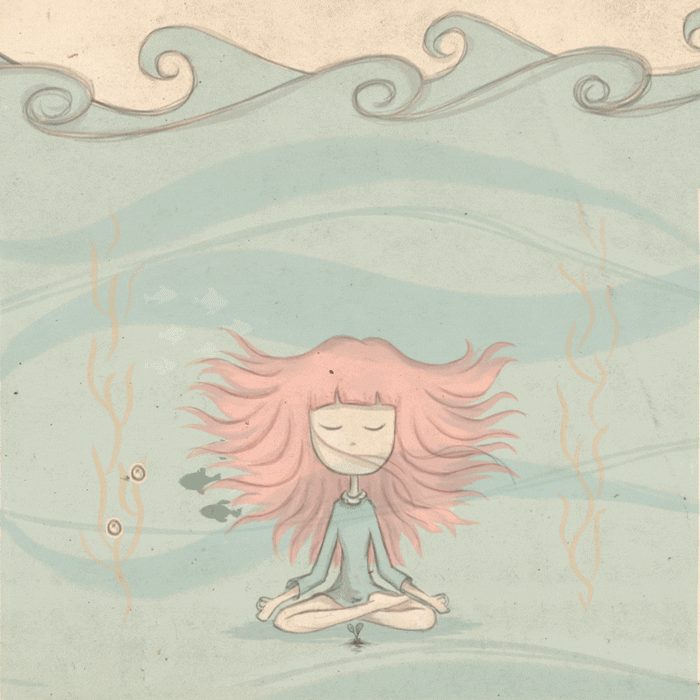 Book your place for one of the session by emailing Kelvinhaugh Residences Warden Dimitar Karadzhov (dimitar.karadzhov@glasgow.ac.uk) Spaces are limited.
All Kelvinhaugh Residences students are welcome!