Accommodation
Movie Nights at Murano - October
This October for our weekly movie nights we are showing...
Love, Simon - 7th October
Everyone deserves a great love story, but for 17-year-old Simon Spier, it's a little more complicated. He hasn't told his family or friends that he's gay, and he doesn't know the identity of the anonymous classmate that he's fallen for online. Resolving both issues proves hilarious, terrifying and life-changing.
Rated 7.7 on IMDb.
3 Idiots - 14th October
In college, Farhan and Raju form a great bond with Rancho due to his positive and refreshing outlook to life. Years later, a bet gives them a chance to look for their long-lost friend whose existence seems rather elusive.
Rated 8.5/10 on IMDb.
To All the Boys I've Loved Before - 21st October
To All the Boys I've Loved Before is a 2018 American teen romance film directed by Susan Johnson and starring Lana Condor, Noah Centineo, Janel Parrish, Anna Cathcart, Madeleine Arthur, Emilija Baranac, Israel Broussard and John Corbett.
Rated 7.4/10 on IMDb.
The Exorcist - 28th October
ne of the most profitable horror movies ever made, this tale of an exorcism is based loosely on actual events. When young Regan (Linda Blair) starts acting odd -- levitating, speaking in tongues -- her worried mother (Ellen Burstyn) seeks medical help, only to hit a dead end. A local priest (Jason Miller), however, thinks the girl may be seized by the devil. The priest makes a request to perform an exorcism, and the church sends in an expert (Max von Sydow) to help with the difficult job.
Rated 8/10 on IMDb.

We show all of our movies on our 120" projection screen in the Distraction Zone (downstairs in the Central Services Building) at 7pm on Sundays. Please wear comfortable clothing and bring hoodies and blankets, as the Distraction Zone can be a little chilly sometimes.
There are always plenty of free drinks and snacks, but feel free to bring your own too.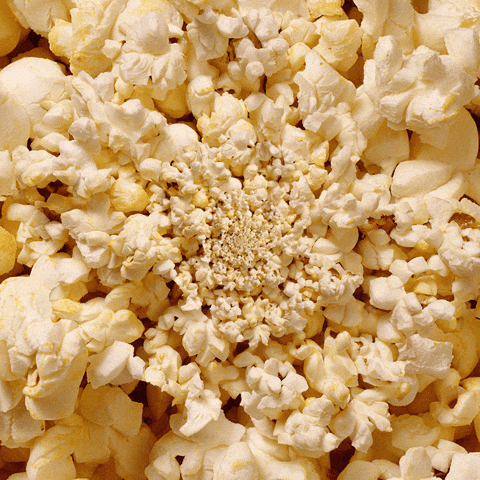 Movie nights are run by your Living Support Assistants, so please let them know if you have any movie suggestions.
Stay up to date with all our events on Facebook!