Accommodation
Movie Night at Queen Margaret - 04/11
This Sunday for our weekly movie night we will be watching...

Inception
Dom Cobb (Leonardo DiCaprio) is a thief with the rare ability to enter people's dreams and steal their secrets from their subconscious. His skill has made him a hot commodity in the world of corporate espionage but has also cost him everything he loves. Cobb gets a chance at redemption when he is offered a seemingly impossible task: Plant an idea in someone's mind. If he succeeds, it will be the perfect crime, but a dangerous enemy anticipates Cobb's every move.
Rated 8.8/10 on IMDb.
We are now showing movies every week in the Lounge at 7pm on Sundays.

There are always plenty of free drinks and snacks, but feel free to bring your own too.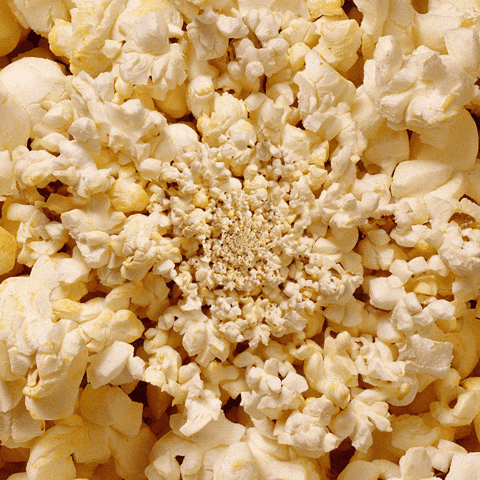 Movie nights are run by your Living Support Assistants, so please let them know if you have any movie suggestions.
Stay up to date with all our events on Facebook!