Accommodation
Movie Night at Wolfson - 09/12
This Sunday at movie night we'll be watching...
Monty Python and the Holy Grail
A comedic send-up of the grim circumstances of the Middle Ages as told through the story of King Arthur and framed by a modern-day murder investigation. When the mythical king of the Britons leads his knights on a quest for the Holy Grail, they face a wide array of horrors, including a persistent Black Knight, a three-headed giant, a cadre of shrubbery-challenged knights, the perilous Castle Anthrax, a killer rabbit, a house of virgins, and a handful of rude Frenchmen.
Rated 8.3/10 on IMDb.
We show movies every week in the Amenities Block at 7:15pm on Sundays.
There are always plenty of free drinks and snacks, but feel free to bring your own too.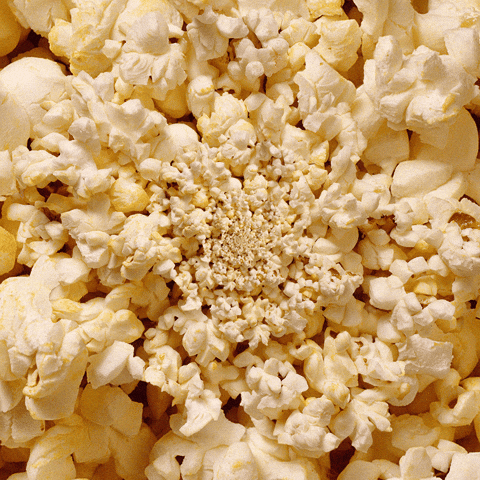 Movie nights are run by your Living Support Assistants, so please let them know if you have any movie suggestions.
Stay up to date with all our events on Facebook!