Accommodation
Movie Nights at KHR - December
Add this event to your calendar
This December for our weekly movie nights we are showing...
Treasure Planet (06/12)
The legendary "loot of a thousand worlds" inspires an intergalactic treasure hunt when 15-year-old Jim Hawkins stumbles upon a map to the greatest pirate trove in the universe in Walt Disney Pictures' thrilling animated space adventure, "Treasure Planet." Based on one of the greatest adventure stories ever told - Robert Louis Stevenson's "Treasure Island" - this film follows Jim's fantastic journey across a parallel universe as a cabin boy aboard a glittering space galleon.
Rated 7.1/10 on IMDb.
Game Night (13/12)
Max and Annie's weekly game night gets kicked up a notch when Max's brother Brooks arranges a murder mystery party -- complete with fake thugs and federal agents. So when Brooks gets kidnapped, it's all supposed to be part of the game. As the competitors set out to solve the case, they start to learn that neither the game nor Brooks are what they seem to be. The friends soon find themselves in over their heads as each twist leads to another unexpected turn over the course of one chaotic night.
Rated 7/10 on IMDb.
The Nightmare Before Christmas (20/12)
The film follows the misadventures of Jack Skellington, Halloweentown's beloved pumpkin king, who has become bored with the same annual routine of frightening people in the "real world." When Jack accidentally stumbles on Christmastown, all bright colors and warm spirits, he gets a new lease on life -- he plots to bring Christmas under his control by kidnapping Santa Claus and taking over the role. But Jack soon discovers even the best-laid plans of mice and skeleton men can go seriously awry.
Rated 8/10 on IMDb.
Our movie nights will then be taking a break for the festive period!
We show all of our movies in the Cairncross Common Room at 7pm on Thursdays.
There are always plenty of free drinks and snacks, but feel free to bring your own too.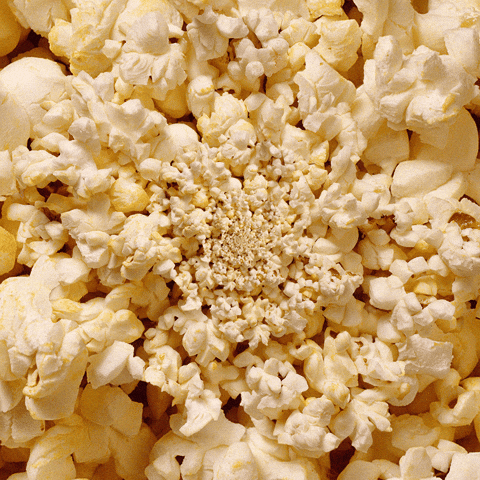 Movie nights are run by your Living Support Assistants, so please let them know if you have any movie suggestions.
Stay up to date with all our events on Facebook!