Accommodation
Movie Nights at KHR - March
This March for our weekly movie nights we are showing...
Guardians of the Galaxy - 7th March
Brash space adventurer Peter Quill (Chris Pratt) finds himself the quarry of relentless bounty hunters after he steals an orb coveted by Ronan, a powerful villain. To evade Ronan, Quill is forced into an uneasy truce with four disparate misfits: gun-toting Rocket Raccoon, treelike-humanoid Groot, enigmatic Gamora, and vengeance-driven Drax the Destroyer. But when he discovers the orb's true power and the cosmic threat it poses, Quill must rally his ragtag group to save the universe.
Rated 8.1/10 on IMDb.
Guardians of the Galaxy II - 14th March
Peter Quill and his fellow Guardians are hired by a powerful alien race, the Sovereign, to protect their precious batteries from invaders. When it is discovered that Rocket has stolen the items they were sent to guard, the Sovereign dispatch their armada to search for vengeance. As the Guardians try to escape, the mystery of Peter's parentage is revealed.
Rated 7.7/10 on IMDb.
Avengers: Age of Ultron - 21st March
When Tony Stark (Robert Downey Jr.) jump-starts a dormant peacekeeping program, things go terribly awry, forcing him, Thor (Chris Hemsworth), the Incredible Hulk (Mark Ruffalo) and the rest of the Avengers to reassemble. As the fate of Earth hangs in the balance, the team is put to the ultimate test as they battle Ultron, a technological terror hell-bent on human extinction. Along the way, they encounter two mysterious and powerful newcomers, Pietro and Wanda Maximoff.
Rated 7.4 on IMDb.
Ant-Man - 28th March
Armed with a super-suit with the astonishing ability to shrink in scale but increase in strength, cat burglar Scott Lang must embrace his inner hero and help his mentor, Dr. Hank Pym, plan and pull off a heist that will save the world.
Rated 7.3/10 on IMDb.
Look out for our extra movie nights too - they'll be advertised on our Facebook page!
We show all of our movies in the Cairncross Common Room at 7pm on Thursdays.
There are always plenty of free drinks and snacks, but feel free to bring your own too.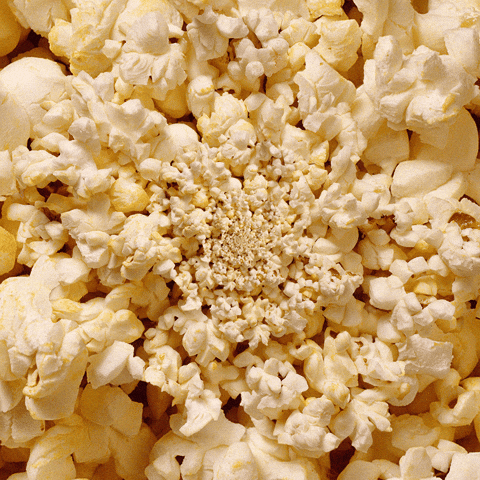 Movie nights are run by your Living Support Assistants, so please let them know if you have any movie suggestions.
Stay up to date with all our events on Facebook!