Accommodation
Movie Nights at KHR - November
This November for our weekly movie nights we are showing...
Coco (01/11)
Despite his family's generations-old ban on music, young Miguel dreams of becoming an accomplished musician like his idol Ernesto de la Cruz. Desperate to prove his talent, Miguel finds himself in the stunning and colorful Land of the Dead. After meeting a charming trickster named Héctor, the two new friends embark on an extraordinary journey to unlock the real story behind Miguel's family history.
Rated 8.4/10 on IMDb.
Love, Simon (08/11)
Everyone deserves a great love story, but for 17-year-old Simon Spier, it's a little more complicated. He hasn't told his family or friends that he's gay, and he doesn't know the identity of the anonymous classmate that he's fallen for online. Resolving both issues proves hilarious, terrifying and life-changing.
Rated 7.7/10 on IMDb.
La La Land (15/11)
Sebastian (Ryan Gosling) and Mia (Emma Stone) are drawn together by their common desire to do what they love. But as success mounts they are faced with decisions that begin to fray the fragile fabric of their love affair, and the dreams they worked so hard to maintain in each other threaten to rip them apart.
Rated 8.1/10 on IMDb.
Blue is the Warmest Colour (22/11)
A French teen (Adèle Exarchopoulos) forms a deep emotional and sexual connection with an older art student (Léa Seydoux) she met in a lesbian bar.
Rated 7.8/10 on IMDb.
The Intouchables (2011) (29/11)
A Parisian aristocrat, quadriplegic since a paragliding accident, hires a young man to be his live-in caretaker. Although very different the two men bond and develop a close friendship.
Rated 8.5/10 on IMDb.
We show all of our movies in the Cairncross Common Room at 7pm on Thursdays.
There are always plenty of free drinks and snacks, but feel free to bring your own too.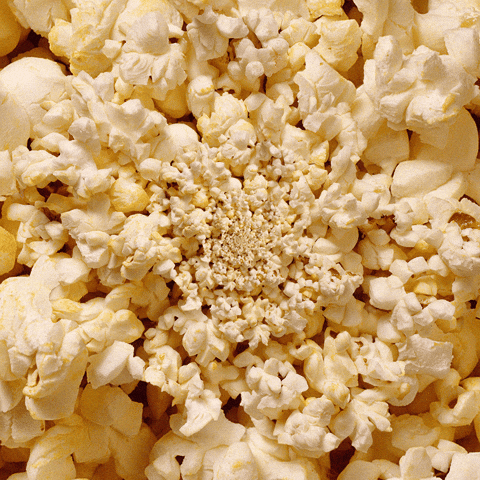 Movie nights are run by your Living Support Assistants, so please let them know if you have any movie suggestions.
Stay up to date with all our events on Facebook!