Accommodation
Movie Nights at KHR - October
Add this event to your calendar
This October for our weekly movie nights we are showing...
The Hobbit: An Unexpected Journey (04/10)
Bilbo Baggins (Martin Freeman) lives a simple life with his fellow hobbits in the shire, until the wizard Gandalf (Ian McKellen) arrives and convinces him to join a group of dwarves on a quest to reclaim the kingdom of Erebor. The journey takes Bilbo on a path through treacherous lands swarming with orcs, goblins and other dangers, not the least of which is an encounter with Gollum (Andy Serkis) and a simple gold ring that is tied to the fate of Middle Earth in ways Bilbo cannot even fathom.
Rated 7.9/10 on IMDb.
The Hobbit: The Desolation of Smaug (11/10)
Having survived the first part of their unsettling journey, Bilbo Baggins (Martin Freeman) and his companions (Ian McKellen, Richard Armitage) continue east. More dangers await them, including the skin-changer Beorn and the giant spiders of Mirkwood. After escaping capture by the dangerous Wood Elves, Bilbo and the dwarves journey to Lake-town and, finally, to the Lonely Mountain, where they face the greatest danger of all: the fearsome dragon Smaug (Benedict Cumberbatch).
Rated 7.9/10 on IMDb.
The Hobbit: The Battle of the Five Armies (18/10)
Having reclaimed Erebor and vast treasure from the dragon Smaug, Thorin Oakenshield (Richard Armitage) sacrifices friendship and honor in seeking the Arkenstone, despite Smaug's fiery wrath and desperate attempts by the Hobbit Bilbo (Martin Freeman) to make him see reason. Meanwhile, Sauron sends legions of Orcs in a sneak attack upon the Lonely Mountain. As the fate of Middle Earth hangs in the balance, the races of Men, Elves and Dwarves must decide whether to unite and prevail -- or all die.
Rated 7.4/10 on IMDb.
Coraline (25/10)
While exploring her new home, a girl named Coraline (Dakota Fanning) discovers a secret door, behind which lies an alternate world that closely mirrors her own but, in many ways, is better. She rejoices in her discovery, until Other Mother (Teri Hatcher) and the rest of her parallel family try to keep her there forever. Coraline must use all her resources and bravery to make it back to her own family and life.
Rated 7.7/10 on IMDb.
We show all of our movies in the Cairncross Common Room at 7pm on Thursdays.
There are always plenty of free drinks and snacks, but feel free to bring your own too.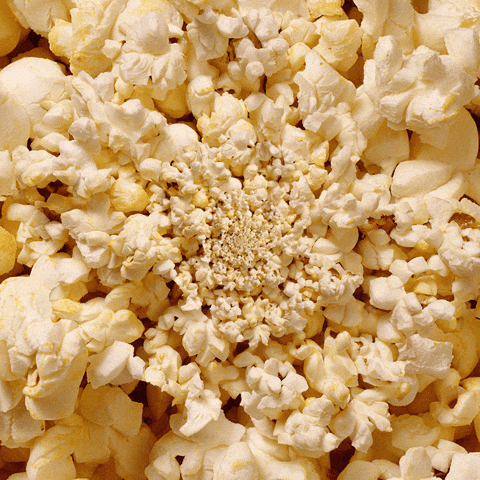 Movie nights are run by your Living Support Assistants, so please let them know if you have any movie suggestions.
Stay up to date with all our events on Facebook!