Accommodation
Movie Nights at Maclay - February
Add this event to your calendar
This February for our weekly movie nights we are showing...

The Longest Yard - 3rd February
Disgraced pro football quarterback Paul Crewe (Adam Sandler) lands in jail, where manipulative Warden Hazen (James Cromwell) recruits him to advise the institution's team. This turns into a lead role quarterbacking a crew of inmates in a game against a team of prison guards. Aided by incarcerated ex-NFL coach Nate Scarborough (Burt Reynolds), Crewe and his team must overcome not only the bloodthirstiness of the opposition, but also the corrupt officials trying to fix the game against them.
Rated 6.4 on IMDb.
The Notebook - 10th February
In 1940s South Carolina, mill worker Noah Calhoun (Ryan Gosling) and rich girl Allie (Rachel McAdams) are desperately in love. But her parents don't approve. When Noah goes off to serve in World War II, it seems to mark the end of their love affair. In the interim, Allie becomes involved with another man (James Marsden). But when Noah returns to their small town years later, on the cusp of Allie's marriage, it soon becomes clear that their romance is anything but over.
Rated 7.9/10 on IMDb.
PS. I Love You - 17th February
When Gerry (Gerard Butler), the husband of Holly Kennedy (Hilary Swank), dies from an illness, she loses the love of her life. Knowing how hard Holly will take his death, Gerry plans ahead. Beginning on her 30th birthday, she receives the first in a series of letters written by him, designed to ease her grief and encourage her to move forward to a new life.
Rated 7.1/10 on IMDb.
Roma - 24th February
Oscar winner Alfonso Cuarón delivers a vivid, emotional portrait of a domestic worker's journey set against domestic and political turmoil in 1970's Mexico.
Rated 8/10 on IMDb.


Our weekly movie nights are at 7pm on Sundays in the Maclay Common Room.
There'll be free drinks and snacks available for all attendees or feel free to bring your own if you'd rather.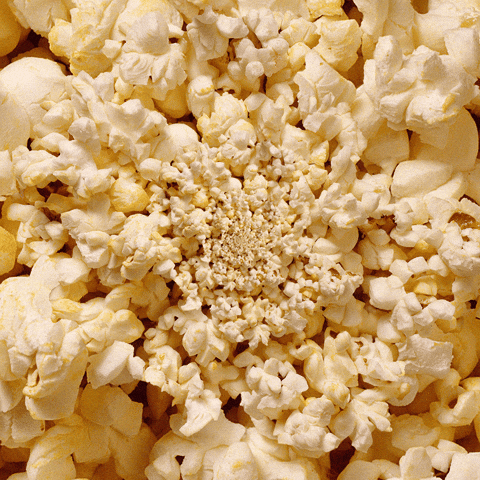 Movie nights are run by your Living Support Assistants, so please let them know if you have any movie suggestions.
Stay up to date with all our events on Facebook!