Accommodation
Movie Nights at Maclay - March
This March for our weekly movie nights we are showing...
GoodFellas - 3rd March
A young man grows up in the mob and works very hard to advance himself through the ranks. He enjoys his life of money and luxury, but is oblivious to the horror that he causes. A drug addiction and a few mistakes ultimately unravel his climb to the top. Based on the book "Wiseguy" by Nicholas Pileggi.
Rated 8.7 on IMDb.
I'm Not An Easy Man - 10th March
Damien, an unmarried Don Juan, finds himself propelled into a matriarchal society where he falls in love with Alexandra. To make the relationship work, Damien tries to decipher the inverted codes of this new world.
Rated 6.4/10 - IMDb.
Split - 17th March
Though Kevin (James McAvoy) has evidenced 23 personalities to his trusted psychiatrist, Dr. Fletcher (Betty Buckley), there remains one still submerged who is set to materialize and dominate all of the others. Compelled to abduct three teenage girls led by the willful, observant Casey, Kevin reaches a war for survival among all of those contained within him -- as well as everyone around him -- as the walls between his compartments shatter.
Rated 7.3/10 on IMDb.
Beauty and the Beast (2017) - 24th March
An arrogant prince is cursed to live as a terrifying beast until he finds true love. Strangely, his chance comes when he captures an unwary clockmaker, whose place is then taken by his bold and beautiful daughter Belle. Helped by the Beast's similarly enchanted servants, including a clock, a teapot and a candelabra, Belle begins to see the sensitive soul behind the fearsome facade. But as time runs out, it soon becomes obvious that Belle's cocky suitor Gaston is the real beast of the piece.
Rated 7.2/10 on IMDb.
Dallas Buyer's Club - 31st March
In mid-1980s Texas, electrician Ron Woodroof (Matthew McConaughey) is stunned to learn that he has AIDS. Though told that he has just 30 days left to live, Woodroof refuses to give in to despair. He seeks out alternative therapies and smuggles unapproved drugs into the U.S. from wherever he can find them. Woodroof joins forces with a fellow AIDS patient (Jared Leto) and begins selling the treatments to the growing number of people who can't wait for the medical establishment to save them.
Rated 8/10 on IMDb.


Our weekly movie nights are at 7pm on Sundays in the Maclay Common Room.
There'll be free drinks and snacks available for all attendees or feel free to bring your own if you'd rather.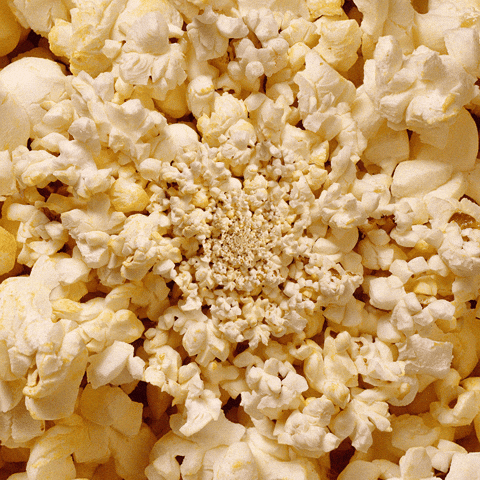 Movie nights are run by your Living Support Assistants, so please let them know if you have any movie suggestions.
Stay up to date with all our events on Facebook!