Accommodation
Movie Nights at Murano - December
Add this event to your calendar
This December for our weekly movie nights we are showing...
Moana - 2nd December
An adventurous teenager sails out on a daring mission to save her people. During her journey, Moana meets the once-mighty demigod Maui, who guides her in her quest to become a master way-finder. Together they sail across the open ocean on an action-packed voyage, encountering enormous monsters and impossible odds. Along the way, Moana fulfills the ancient quest of her ancestors and discovers the one thing she always sought: her own identity.
Rated 7.6 on IMDb.
The Man Who Invented Christmas - 9th December
In 1843 London, author Charles Dickens finds himself in financial trouble after writing three unsuccessful novels in a row. Desperate for a hit, Dickens relies on real-life inspiration and his vivid imagination to bring Ebenezer Scrooge, Tiny Tim and other classic characters to life in "A Christmas Carol," forever changing the holiday season into the celebration known today.
Rated 7/10 on IMDb.
Home Alone - 16th December
When bratty 8-year-old Kevin McCallister (Macaulay Culkin) acts out the night before a family trip to Paris, his mother (Catherine O'Hara) makes him sleep in the attic. After the McCallisters mistakenly leave for the airport without Kevin, he awakens to an empty house and assumes his wish to have no family has come true. But his excitement sours when he realizes that two con men (Joe Pesci, Daniel Stern) plan to rob the McCallister residence, and that he alone must protect the family home.
Rated 7.5/10 on IMDb.

We show all of our movies on our 120" projection screen in the Distraction Zone (downstairs in the Central Services Building) at 7pm on Sundays. Please wear comfortable clothing and bring hoodies and blankets, as the Distraction Zone can be a little chilly sometimes.
There are always plenty of free drinks and snacks, but feel free to bring your own too.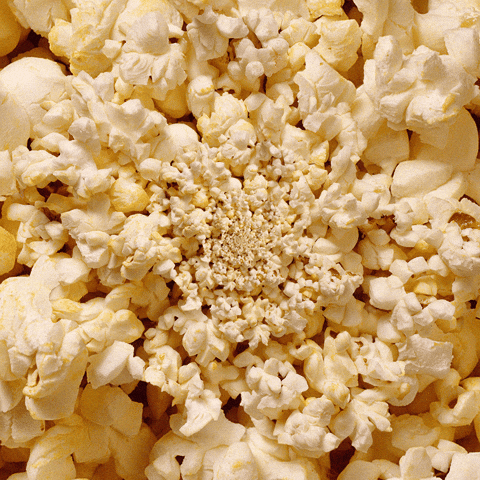 Movie nights are run by your Living Support Assistants, so please let them know if you have any movie suggestions.
Stay up to date with all our events on Facebook!