Accommodation
Movie Nights at Wolfson - March
This March for our weekly movie nights we are showing...
Split - 3rd March
Though Kevin (James McAvoy) has evidenced 23 personalities to his trusted psychiatrist, Dr. Fletcher (Betty Buckley), there remains one still submerged who is set to materialize and dominate all of the others. Compelled to abduct three teenage girls led by the willful, observant Casey, Kevin reaches a war for survival among all of those contained within him -- as well as everyone around him -- as the walls between his compartments shatter.
Rated 7.3/10 on IMDb.
I'm Not An Easy Man - 10th March
Damien, an unmarried Don Juan, finds himself propelled into a matriarchal society where he falls in love with Alexandra. To make the relationship work, Damien tries to decipher the inverted codes of this new world.
Rated 6.4/10 - IMDb.
Train to Busan - 17th March
A man (Gong Yoo), his estranged daughter and other passengers become trapped on a speeding train during a zombie outbreak in South Korea.
Rated 7.5 on IMDb.
Shrek - 24th March
Once upon a time, in a far away swamp, there lived an ogre named Shrek (Mike Myers) whose precious solitude is suddenly shattered by an invasion of annoying fairy tale characters. They were all banished from their kingdom by the evil Lord Farquaad (John Lithgow). Determined to save their home -- not to mention his -- Shrek cuts a deal with Farquaad and sets out to rescue Princess Fiona (Cameron Diaz) to be Farquaad's bride. Rescuing the Princess may be small compared to her deep, dark secret.
Rated 7.9/10 on IMDb.
Dallas Buyer's Club - 31st March
In mid-1980s Texas, electrician Ron Woodroof (Matthew McConaughey) is stunned to learn that he has AIDS. Though told that he has just 30 days left to live, Woodroof refuses to give in to despair. He seeks out alternative therapies and smuggles unapproved drugs into the U.S. from wherever he can find them. Woodroof joins forces with a fellow AIDS patient (Jared Leto) and begins selling the treatments to the growing number of people who can't wait for the medical establishment to save them.
Rated 8/10 on IMDb.

We show movies every week in the Amenities Block at 7:15pm on Sundays.
There are always plenty of free drinks and snacks, but feel free to bring your own too.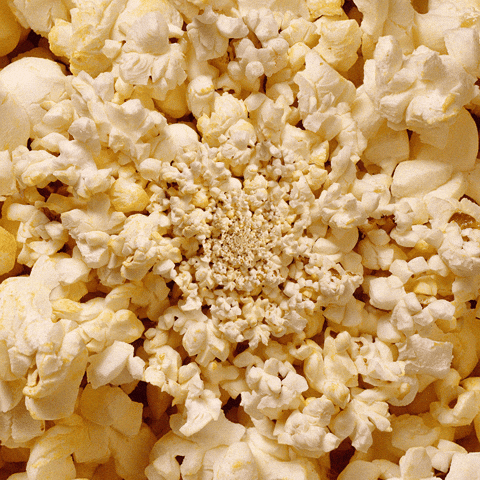 Movie nights are run by your Living Support Assistants, so please let them know if you have any movie suggestions.
Stay up to date with all our events on Facebook!