Accommodation
Movie Nights @ Murano
Movie Nights every Sunday at Murano Street
You know your Living Support Assistants, right? Those guys in the red hoodies helping you out in Murano? Well, did you know they host regular movie nights every Sunday on a massive 120-inch projection screen?
Where: Distraction Zone of the Main Building
When: Sundays at 7 PM

There are comfy sofas and free drinks and snacks provided! You can also bring your own snack and blankets if you want to be extra cozy. Just remember, there's no alcohol allowed in the Main Building (and hence the Distraction Zone).
Also let us know if you have any movie suggestions!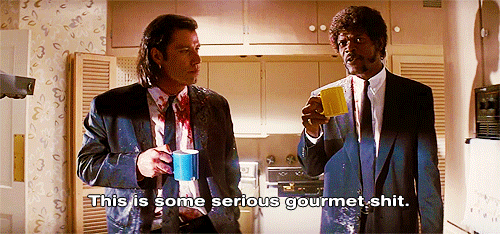 So keep an eye on the Murano Facebook page to get the latest info, and hopefully we'll see you on Sunday :)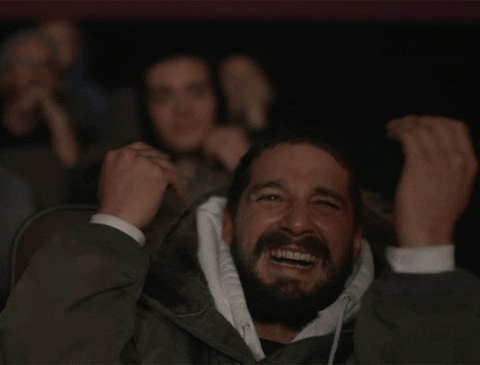 Please note this is a free event for current Murano Street Student Village residents.
Murano is our home, Murano is our community, let's enjoy it!