Sometimes you just can't beat a night in with a curry and that's why we have the amazing week that is National Curry Week...
Instead of wasting money on a takeaway, put your money to good use and have a curry night at home instead!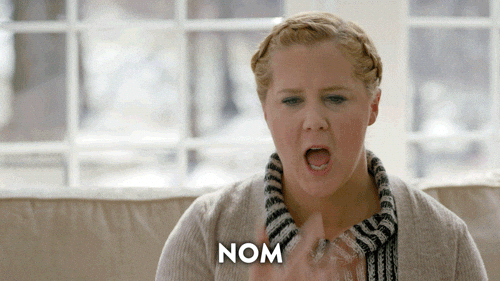 Time to throw those takeaway menus out because we have some great recipes you can cook for your friends, flatmates or your family at home:
Vegan/Vegetarian:
Chickpea & Sweet Potato
It only takes 10 minutes and is ridiculously cheap!

Vegetarian Keema with Peas & Potatoes
This yummy Quorn mince recipe will warm up your Autumn nights.

Tofu & Peanut Butter
After tasting this vegan curry, you won't have miss meat at all!

Meat/Fish:
Thai Chicken
For a mild option that tastes amazing, try a Thai chicken curry that is bound to impress your guests.

Coconut Prawn Curry
For a light option, opt for a prawn curry with a delicious coconut taste.

Jamaican Chicken Curry
If you like your curries hot then this is one for you. Full of flavour and extra yummy!

Most of these use ingredients you'll already have in your kitchen and don't cost a lot - onions, garlic, chopped tomatoes, veggies etc.
Do you have rice with your curry or are you Team Naan? Either way, make Curry Night a tradition with your friends and family - it's cheap and very tasty!