Lifestyle
Semester 2's essential guide to Netflix
TV SERIES

A Series of Unfortunate Events
I love it. As a young child I read the books intently and after the let down of the film, the Netflix series has managed to restore my faith in producers. With its catchy opening title and dark humour, this series is definitely a must see for Semester 2! It will make brighter the gloom of Monday.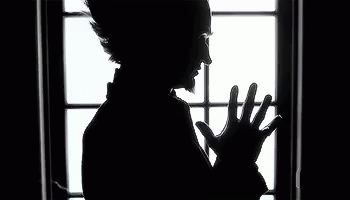 Gilmore Girls

For those of you who have never heard of Gilmore Girls, it is a mother—daughter duo who are scarily close. The series sees the daughter (Rory) through school and her hopes of Harvard while it sees her mother battle with relationships and work. Although I wouldn't call this show dramatic, it is a great show if you don't want to think. Lazily slouching and watching the moving pictures is made a breeze.
Black Mirror

Black Mirror has been around for a while now and has been one of the most talked about series. If you've not heard of it then clearly you've been living under a rock! Created by Charlie Brooker, each season comprises of 6 stand-alone episodes. Each one follows the same satirical nature exploring the collective unease about the modern world and technology. My favourites so far are 'Nosedive' and 'White Bear'.
The Fresh Prince of Bel-Air
For those nostalgic souls like myself who wish to relive their childhood, or for those who wish to understand where the love of the Will and Carlton dance originated; Fresh Prince is the number one Netflix binge. From its humour to talent of a young Will Smith, Fresh Prince has it all. It's the original comic series that all others aspire to.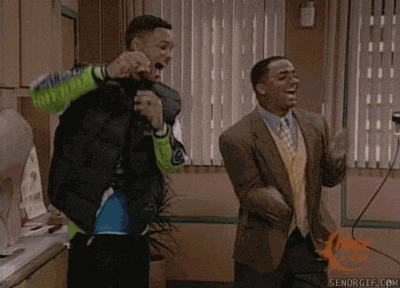 FILMS
Eddie the Eagle
My mum forced me to watch this film when it came 'On Demand' a few months ago and having known nothing about who Eddie the Eagle was. I fell in love with him and the film. Set in the Winter Olympics, Eddie wants to learn how to ski with help of his trainer (Hugh Jackman). This hilarious tale is a must-see for all the family.
The DUFF
Okay so this is mainly one for the girls. This Rom-Com was introduced to me by my sister and I've been obsessed ever since. It follows a group of high-school friends as one finds out she is the DUFF (The Ugly, Fat, Friend). The DUFF is a member of the group that potential partners use as a 'way in'. This film is a very easy watch and one to watch for a girls night in.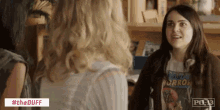 The Interview
Featuring James Franco and Seth Rogen, this hilarious film sees the two of them successfully set up an interview with Kim Jong Un. However on their way to meet him trouble ensues as the CIA step in, recruit them and asks them to assassinate the dictator. I am not a James Franco fan but thought I'd give it a go after watching Nerve (which is incredible for those who haven't watched it) and thoroughly enjoyed it! It is hilarious from start to finish.