Accommodation
Student Apartments & Lister House Weekly Update (20 April)
Maintenance update in brief
-ECG will be carrying out the monthly water temperature checks at Lister House on Monday 23rd April. They will also be disinfecting the shower heads and checking the cold water storage tanks.
-Morris and Spottiswood will be replacing flooring in the shower room and a small section of the hall corridor at 38C Hillhead Street on Monday 23rd and Tuesday and 24th April. Please check your email for further details.
Sustainability
 
Look out for the posters about Sustainability Focus Group at Student Apartments with GUEST! Sign up to get involved! For more information about GUEST see their social media pages on Facebook, Twitter and Instagram.
Haiku Day

It was Haiku Day on Tuesday 17th April and the competition is still open over the weekend until Monday 23rd April. 
Tea Day 

For Tea Day this Saturday 21st April, we'll be leaving a variety of teas in communal areas before the week is out. Give yourself a study boost with your favourite tea- you could even write a haiku about it!
Glasgow International

If you need a break from revision thoughts the GI biennial festival of contemporary art runs from the 20th April until the 7th May. Many of the events and exhibitions are free.

We would like to wish anyone preparing for exams this week all the best!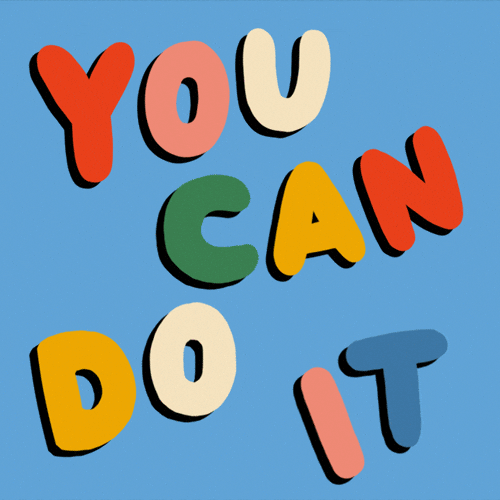 LSA tip of the week 
An urgent repair needed at the weekend or in the evening when the office is closed? If the heating, hot water or maybe even the electricity within a large part of your flat fails or there is a sudden water leak simply phone living support for assistance. Even if you're not sure if it's important enough to call someone out give us a ring and don't wait all weekend as we can in many cases attend quickly and help resolve the issue.