Need a break from studying and exams?
We'll be leaving some snacks and hot drink sachets in communal areas for exam and study breaks next week. Help yourself.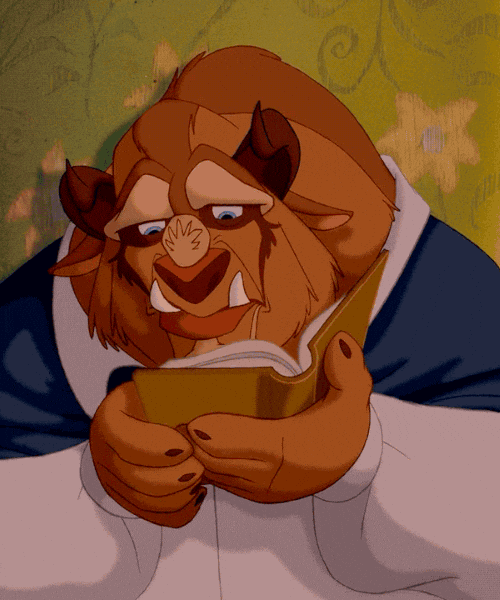 For exam and study tips to help you through, check out our Eat, Sleep, Revise, Repeat....story.
All the best for your exams from all at Student Apartments.