Spring is on its way, so we can all leave our safe and comfy cocoons to wander into the outside world...
Kelvingrove Park has some fantastic tennis courts free for all to use and we've got two qualified tennis coaches lined up so they can show you the joys of tennis!
All equipment and refreshments are provided, so just show up and enjoy!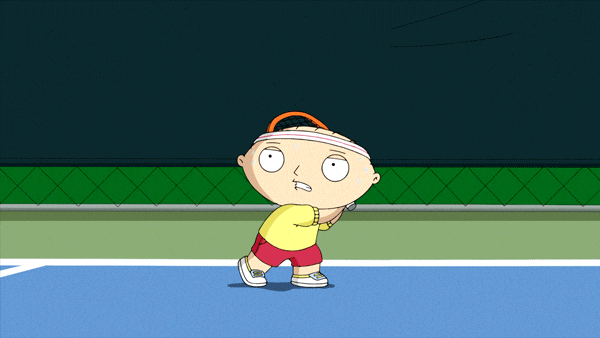 When?
Wednesday 22nd March. Meet at 6.45pm outside Cairncross House. The session will run from 7pm to 9pm.
The event is FREE but limited to 30 spaces.