Just moved in to Kelvinhaugh Residences?
Welcome to Your Glasgow Home!
We are thrilled to have you all here so we are throwing a party! All students who joined us for Semester 2 are invited to enjoy some pizza and drinks while meeting fellow residents. You can also meet the site staff and Living Support Team who are there to ensure you have a fantastic experience at halls!
The Welcome Party will take place on Tuesday 17th January between 6 and 7 pm at Cairncross House Common Room (right next to the main reception). Please arrive promptly to enjoy hot and fresh pizzas before they go!
Let us know you are going and join our facebook event! Invite your flatmates too :)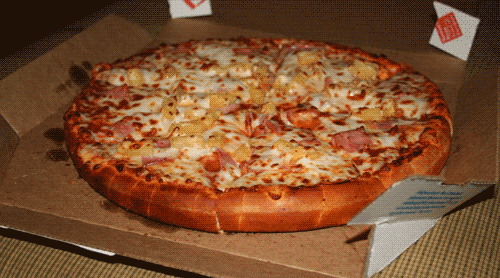 We hope to meet many of you there!
KHR Living Support Team