Oh March…Spring Vacation is coming our way!
Before you head out, check out the events happening in Glasgow this month.
In need of some laughter therapy? The Comedy Festival is back to save us all from our miserable lives. Josie Long will try to give you some hope on this time of political madness, while Frankie Boyle will verbally abuse you and tell you how pathetic your existence is. According to a study from Canterbury University both approaches deliver similar results. You can also get tickets to go and see 'a small, sad man' who is 'an embarrassment to comedy'- Stewart Lee is in town for a bit of 'smug elitist liberalism'. Check out all quoted reviews for a pre-laugh. Right on Campus the QMU is hosting a stand up and sketch show called Glass Half Empty. It seems like the therapy didn't work after all…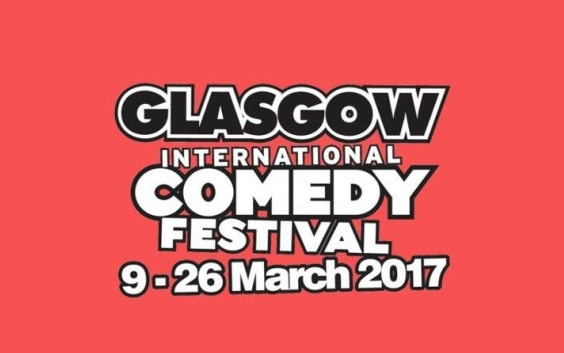 For more laughter, head to the Theatre Royal to see The Play That Goes Wrong by Mischief Theatre Company. The plot is a 1920s murder mystery where everything that can go wrong… does go wrong. Tickets start from £16.90.
Bookworms are invited to attend Glasgow's Book Festival. Loads of shows on offer, such as The Books That Made Me series with the artist John Byrne and the photographer Chris Leslie's exploration of the city's 1950s and 60s modernist architecture in Disappearing Glasgow. Woody Woodmansey and Paul Morley will be here to present Spider from Mars: My Life with Bowie and The Age of Bowie. And Kelvin Hall will be hosting a free event at the Moving Image Archive where UofG Professor Alan Riach will show a selection of films of Scottish Poets.
Circus enthusiasts will be pleased to know that the renowned Cirque du Soleil are in Glasgow with their new show Varekai at The Hydro. I think I've seen this on 3D... Tickets start from £51. It's acrobatics!
Head to the Gallery of Modern Art and check out the works of the Scottish filmmaker John Samson. His work touches on issues of class, subculture, radical politics and bohemia and focuses on those who operate at the margins of society. Sounds good! Entry is free.
Cheerio!