Awrite* folks,
Whilst the weather has now become pure balmy and the faint cries of "taps aff" can be heard amongst the Glaswegians heading to Kelvingrove park it is no time to sit inside in the shade. So grab your sunscreen and get out there for here is this month's What's On – July edition!

* confused? Why not learn some Glaswegian Slang?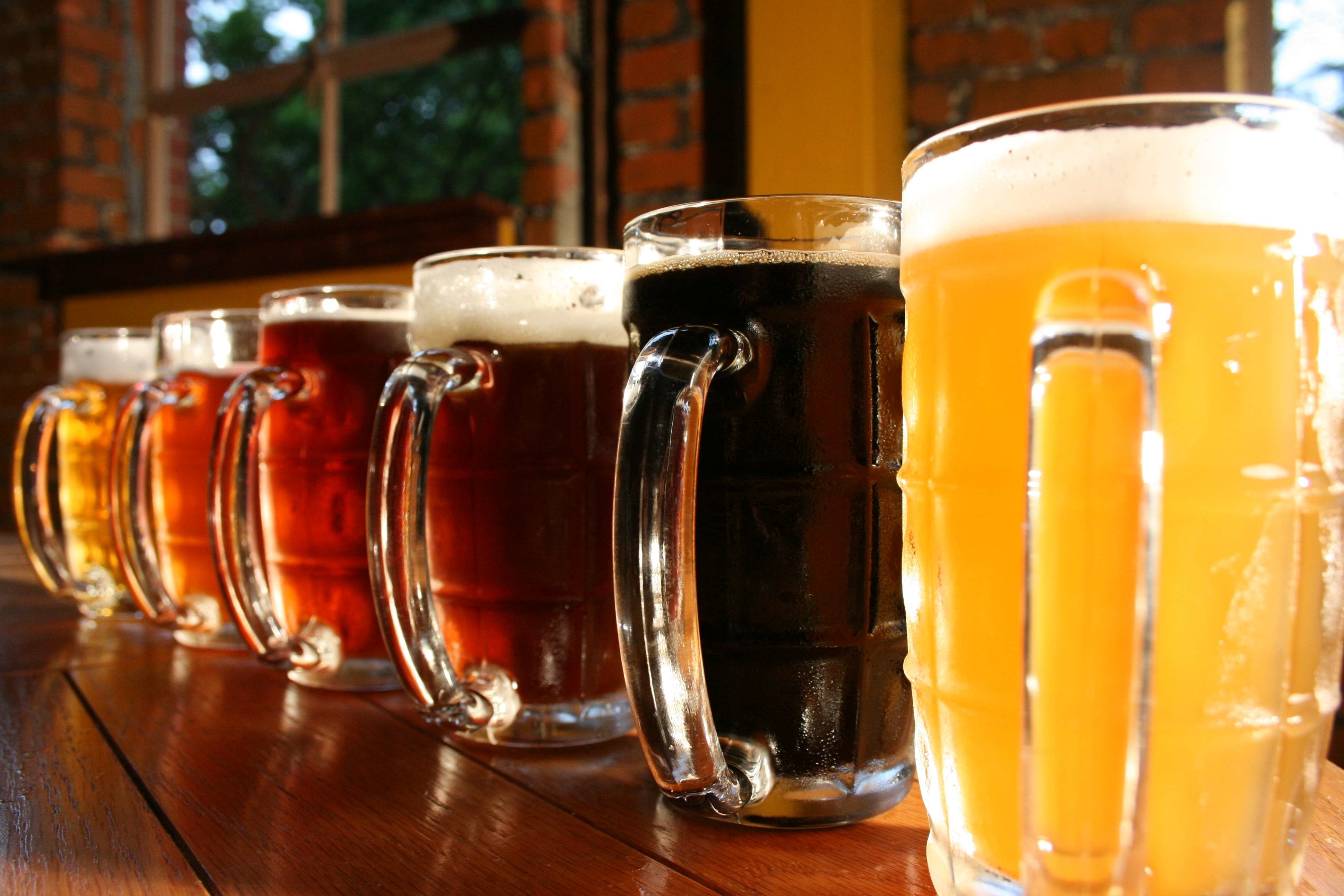 Café Source Too is hosting its annual West End Beer festival at the end of July. Featuring brews from across the World this is a perfect time to chill out with an ice cold beer. Tickets are £9 and bookable here.

Kelvingrove Park plays host to its annual Mela on the 12th July from 12 noon until 8pm. Scotland's biggest free multicultural festival features Bollywood dancing, food stands from across the world, live music and best of all, its free!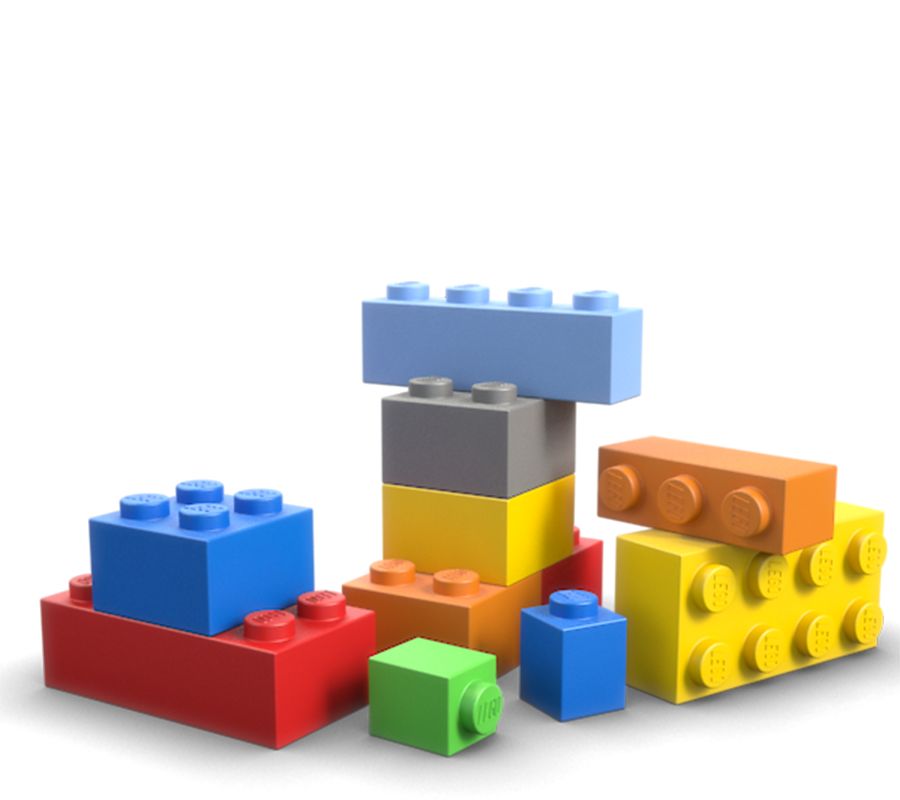 The UK's largest Lego exhibition is hitting the SEC this summer! The world's best LEGO® builders will gather as we welcome more international professional and amateur
displays to our Fan Zone, more special guests and LEGO® launches to our Live Stage, and even more have-a-go
themed areas for you to enjoy.
There is MILLIONS LEGO® bricks for you to play with in our popular BRICK PITS.
This is a MUST for all fans of LEGO® whatever their age!
See the latest LEGO® sets to buy as well as specialist retailers selling cool vintage and collectible rare sets
and accessories too. Plus lots of fantastic LEGO® themed gift ideas for fans of all ages.
Tickets start at £22.50 and can be found here.
The Riverside museum has an ongoing photographic exhibition showing the changing environment around the River Clyde and the impact ship building had on Glasgow. Free to visit this is a great chance to get out of the sunshine!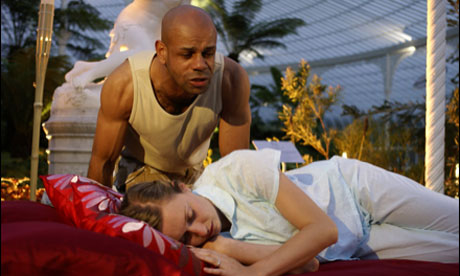 Botanical Gardens is having its yearly Shakespeare theatre festival each july with the theatre taking place in the lovely Botanical Gardens at the top of Byres Road. This years theme is "These Headstrong Women" and there are several plays running. For tickets and this years programme see here.
The Tron Theatre is hosting its new production and its certain to entertain those of us who love black comedies. Constables Blunt and Gobbel have one last duty to fulfil before they clock off on Christmas Eve: to tell the old couple at number 58 some terrible, terrible news. But what if the shock is too much for the frail pair to bear? Maybe they'd be better off not knowing. And maybe the hapless constables would be better off if they hadn't got themselves stuck in the middle of a lynching organized by a group of anti-paedophile vigilantes.
Multiple misunderstandings, a stray Chihuahua and an apparently transvestite vicar contribute to the escalating mayhem in Anthony Neilson's hilarious pitch black farce which is being revised for this new Tron Theatre Company production.
Tickets are from £8 and are available here.
Whilst not happening in July, its always a good idea to get yourself organised for this yearly festival, now in its 70th year!
Celebrating everything from comedy to political discussions this festival celebrates creativity in all its forms.
This months hidden gem:
Located in the Finnieston area of the West end this lane has studio spaces for artists of all types. The lane has a gallery, a tea room and even a framing shop.
That's it folks for this month, but do remember Glasgow has a wealth of events taking place all throughout July!
Why not check Glasgow's very own What's On for other things that might take your fancy?