Accommodation
World Photography Day
"There are no rules for good photographs, there are only good photographs." ― Ansel Adams

August the 19th is World Photography Day and to celebrate we're having a competition for residents at Student Apartments and Lister House.

Email us a photo you've taken of one of your favourite views in Glasgow with a short description of where it is in the city and what you like about it. Send the photo to us, we'll share a selection of the photos we receive on UofG social media for other students to see and you'll be in with a chance to win a £20 west end card. Photos must be submitted by 12 noon on Friday 17th August and the winner will be announced on Monday the 20th August.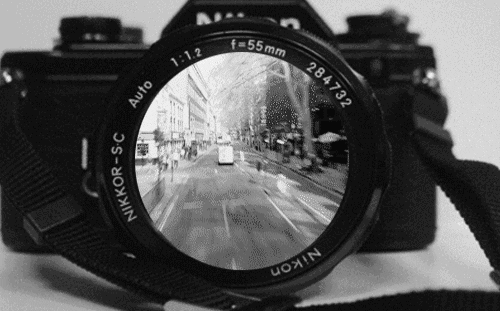 Much has changed since the first photograph, a view from an upstairs window in France by Joseph Nicéphore Niépce in 1826, was produced using a camera. From the birth of photography in 1839, when Louis Daguerre developed the daguerreotype process, numerous amazing innovations have followed and today many of us carry a phone with sophisticated camera technology everywhere we go. We now have the ability to capture and share high quality digital images in seconds- holiday snaps, selfies, political shots or even art exhibition material.

Photos help us remember and document our lives and the world around us. It's now difficult to imagine a world without it. So let's remember how it all began and celebrate World Photography Day!
Milestones in photography:
1826: First photograph produced
1861: First colour photograph
1878: First photographs of movement
1888: First Kodak camera for sale
1926: First underwater photography
1948: First polaroid camera
1975: First electronic camera
2000: First camera phone