Here's something great for both body and mind - Murano's weekly yoga is finally here!
Classes are on every Wednesday at 7.30AM in the Central Services Building and last about 45 minutes. You can also grab a free quick breakfast to kick off the day!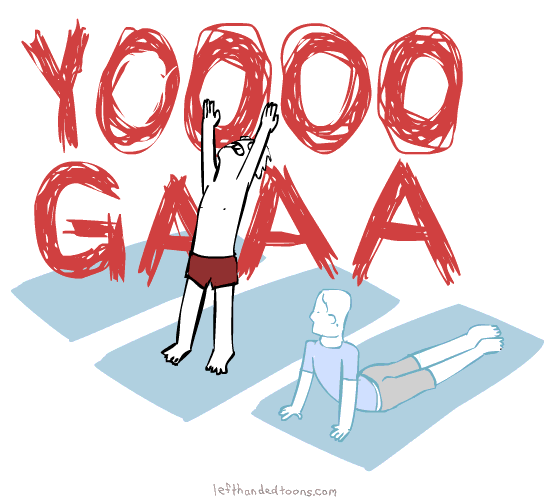 Who?
One of your Living Support Assistants, Alice, knows her yoga very well and agreed to run free morning yoga sessions for all of you living in Murano!
What do I need?
No need to bring anything, we have 20 yoga mats to begin with and will get more if a lot of you are interested.
Why Wednesday?
Tuesday nights seem to be quieter than the rest, allowing as many of us feeling as fresh as possible for the yoga mornings. It's also a neat way to rejuvenate both body and mind midway through the week.
Why so early?
Well, it's a great way to start off the day! An 8:15AM finish leaves enough time to grab your stuff and still make those 9 AM lectures.
Yoga is just one of many things we're looking to introduce to improve Murano for all of us living here! ICYMI we run a weekly movie night every Sunday at 7 PM with tons of free snacks. More things coming soon!
See you around!
The Living Support Team