Accommodation
International Students: What to bring to uni
Now the excitement has started to kick in that you're going to university VERY soon, it's time to think about what to pack!

It can be tempting to bring everything you own, but you only need the essentials. To make your life a little easier, here is a list of all the main things you need to pack...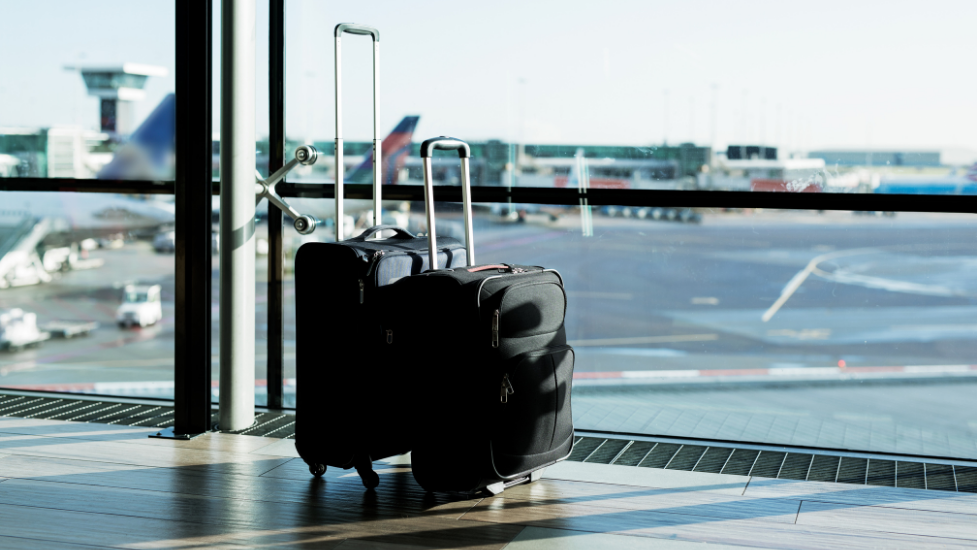 Tips:
Check how much baggage allowance you have before you begin.
Pack lightly - Uni rooms can be small with limited storage and so travel light if you can.
Don't buy lots of expensive stuff - Most things that you use will just last for one year, so don't worry about spending a lot of money. You can buy most things once you arrive in the UK at inexpensive shops like Argos, Wilkos and Ikea.
Your flat comes fully furnished, including bedding, but you will need your own crockery, cooking equipment and towels. 
If you would like to pre-order some of these items before you come to Glasgow, we have teamed up with UniKitOut to help you order all your bedroom, bathroom and kitchen essentials to have them waiting for you when you arrive. Just select your items and remember to enter the discount code GLASGOW10! for 10% off your order.
Here are things you MUST remember:
Documentation;
• Passport
• Visa
• CAS document
• IELTS certificate
• Transcript/ certificate from your school (this may need to be translated)
• University acceptance offer
• Accommodation confirmation
• Tuberculosis test results
It might be worth making a copy of all your documentation just in case!

Money
Laptop
Medication (you may be able to get this in the UK) and don't forget to register with a UK doctor
Travel adapter
Most other items can be bought once you arrive:
Stationery
Warm clothes
Towels
Toiletries
Sports kit
Cleaning items
Crockery, cutlery, glasses, pots, pans, kitchen utensils
Books
Waterproof raincoat and boots, this is Britain after all...
Coffee, tea, food
There are also things that you CAN'T bring to uni:
Candles, tea lights, incense sticks, wax burners, diffusers
Plug-in air fresheners
Personal heaters
Electric blankets
Plug-in fairy lights (battery operated ones are fine)
Deep fat fryers
Plug adaptors with no fuse or BS/CE marking
Bar adaptors with more than 4 plugs
Dartboards or weapons of any kind (real or replicas - please don't bring them)
Keep an eye on Government guidance for what you will need to do before and once you arrive regarding the coronavirus.
For more information about what to pack, including a handy printable packing list, check out this article. Time to get packing!
Topics