Food
Sanctuary Students' Recipes Vol.1 and Vol.2
Have you been struggling for ideas in the Kitchen?
To help bring you some culinary inspiration, the site teams at Sanctuary Students have been busy pulling together their favourite recipes for you to enjoy!
From cakes and bakes to healthy meal prep and everything in between, they've got you covered for ideas to keep you occupied in the kitchen!
Check out Volume 1 for some delicious classics including pizza, curry, mince and tatties, chocolate cake and tablet.
For healthy, superfood options, Volume 2 features lots of smoothies, soup, tea and much more😋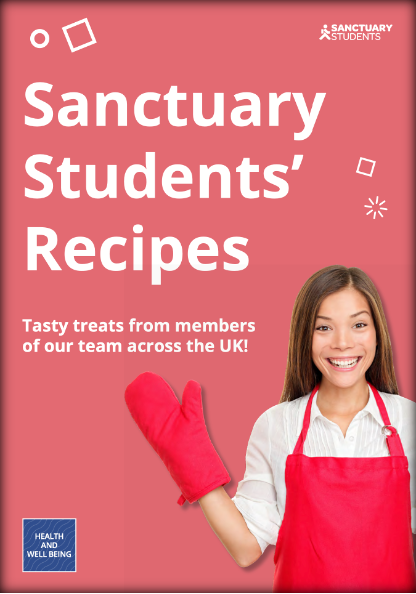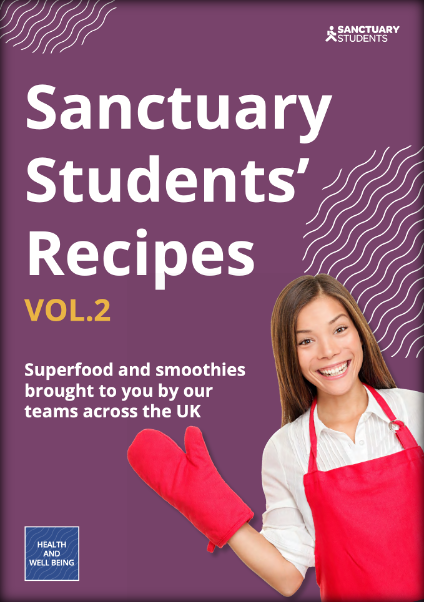 Happy Cooking!
Topics