Accommodation
Thank you for the music but...
How are you enjoying student living? We hope you are having a cracking time at our residences but remember to keep it low!
Noise levels which negatively affect study, sleep or other activities will not be tolerated, no matter what time of day. So be cool and don't annoy your neighbours!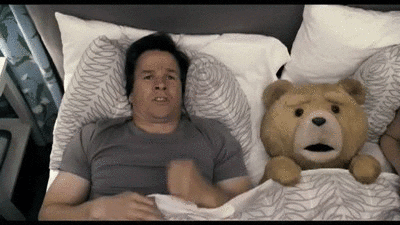 Curious about what noises we get more complaints about?
Music – use of musical instruments is not advisable within University accommodation. Need to rehearse? Speak to management/Living Support staff and they'll help you find a place. Keep the music levels low, especially at night when a pair of headphones can come very handy! Close the windows so the guys upstairs don't suffer your extraordinarily eclectic musical taste.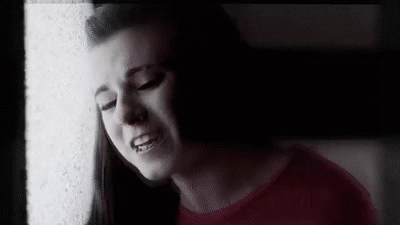 Noise in the stairs/at entrances - Coming from a night out and deciding to shout and bang doors might seem reasonable to an intoxicated mind, but your neighbours may not be impressed. And please, don't be a door smasher!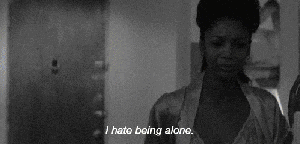 Doors banging within the flat – Noise travels and if you have the habit of banging doors within your flat, the noise will reach your neighbours. Please close doors quietly, especially at night, and if your door closer is faulty, report it for repair. Don't go for the quick fix option...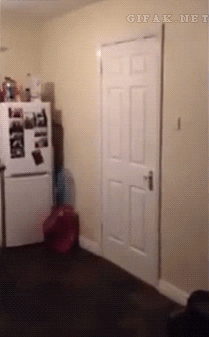 Experiencing noise problems?
The first step is to approach your neighbour(s) and explain the problem. Very often people are simply unaware of the noise they are making and once they realise how disruptive this is, they are happy to cooperate! If you rather don't talk to your neighbours directly you should contact a member of the Living Support staff who can assist you.
If the noise is excessive and requires immediate attention, contact management/Living Support staff. They'll be happy to help!
Ssssh!
Topics