Sport
UofG Athletes: Meet Tristan
When someone mentions to you that they are a runner it could mean anything from a middle-distance track runner to an ultra-trail runner; a cross-country runner to an indoor track runner; or a hill runner to a marathon runner...
Running is the world's most natural sport and perhaps one of the most diverse and vastly accommodating! To be a runner all you need is a pair of shoes and to go out and run. That is it!
This diversity makes running so intriguing and exciting - to be part of such a large community is motivating. Running is also a sport where natural ability does not play such a big role, there is something very satisfying about hard training and improved ability. Running is a simple sport because the harder you train, the better you get!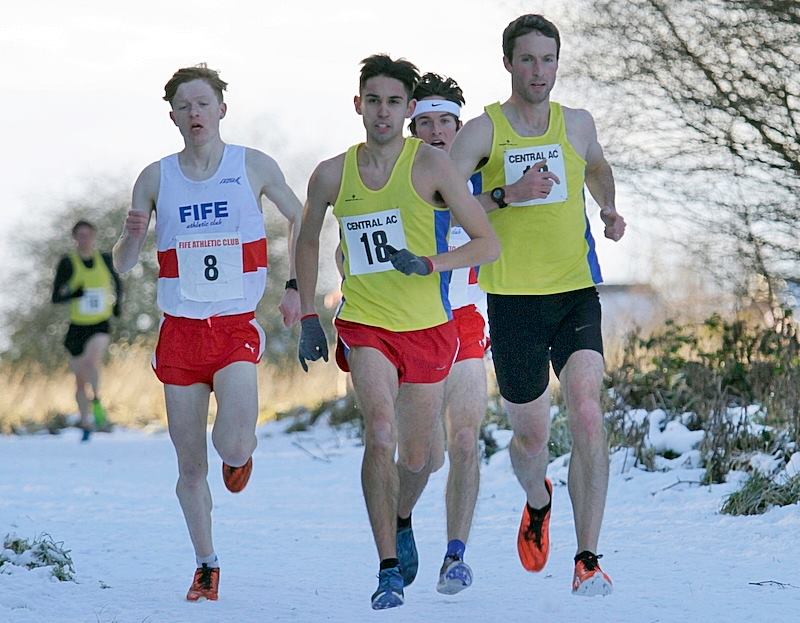 One of my favourite disciplines is cross-country running. It's a winter sport that tests the runners' strength in mud, hills and poor weather! As you can imagine, in Scotland, cross-country races can bitterly cold conditions but that's Scottish weather for you! The fact that during the winter months a runner can spend time slogging around cold fields, up to their knees in mud and snow, cross-country provides a perfect platform for runners to train for the summer track season.
For me cross country, track 10,000m and road races are my favourite. In the future I would like to focus on marathons. Gruelling road races require up to 6 months focused training, marathons are 26.2 miles (42km) long, typically run through the streets of major cities. Of course, it would not be sensible for someone of my age to compete in a marathon but I have been told by fellow runners that the sense of achievement after crossing the finish line is second to none!
This year, I am going to focus on cross-country until March, where my main ambition will be to win the U20 national title in Falkirk and then I will aim to towards running 10,000m track races in May, where I hope to run the Great Britain standard of 30.30.
My training is going very well and I love setting goals and challenges because the races are my favourite part!
Topics